IMAGINE TRYING TO JUST SOLVE ONE SMALL UPDATES
Professional
Website Maintenance

Services in Brunei
and the hassle to try to hire your own developer/freelancer?
HOME / WEBSITE MAINTENANCE SERVICE
Maintaining your website is probably the last item on your priority list when you're busy running your business. But if you don't look after your online presence, you won't be able to grow your customer base. The good news is that you can outsource website maintenance services in Brunei to us!
Digital Sage has extensive experience in maintaining websites and applying the best practices, so you can focus on your business and leave the upkeep of your website to us. Our website maintenance service also includes round-the-clock support because we know and understand the urgency of resolving any web-related issues immediately.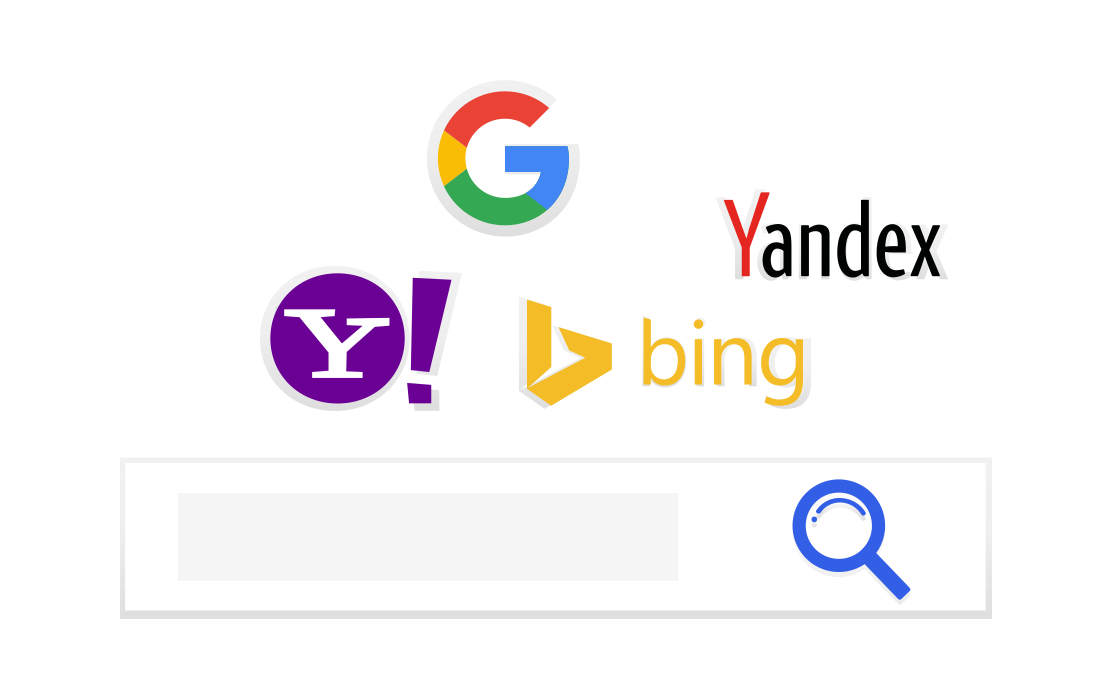 Leave
Website Maintenance
To The
Experts
It's not enough that you have an easy-to-use, attractive, and SEO-friendly website. Maintenance is crucial to make it run securely and smoothly at all times. Lack of proper maintenance can make your website prone to hacking and other security issues that could compromise the safety and privacy of your users. Our website maintenance services in Brunei can provide the necessary security updates you need and make sure your site is always up-to-date.
Refresh

Your Website.
When was the last time you updated your website? Is it even up-to-date? Digital Sage offers a website maintenance service that will keep visitors engaged with high-quality content. We'll ensure a bug-free and safe website by finding bugs, fixing issues immediately, and preventing hackers from accessing your online portal.
We're Your
Website Maintenance
Partner
Our website maintenance service will provide the peace of mind you deserve so that you can focus on your business. We'll update your content, images, and product and service pages, create and upload the necessary files, and eliminate broken links, faulty and unwanted codes, and bugs.
Our website maintenance services in Brunei can also take care of these tasks for you:
Visual checks

Security monitoring

Daily off-site backup

Reporting

Malware cleanup

Addition, updating, or removal of pages or articles per your specifications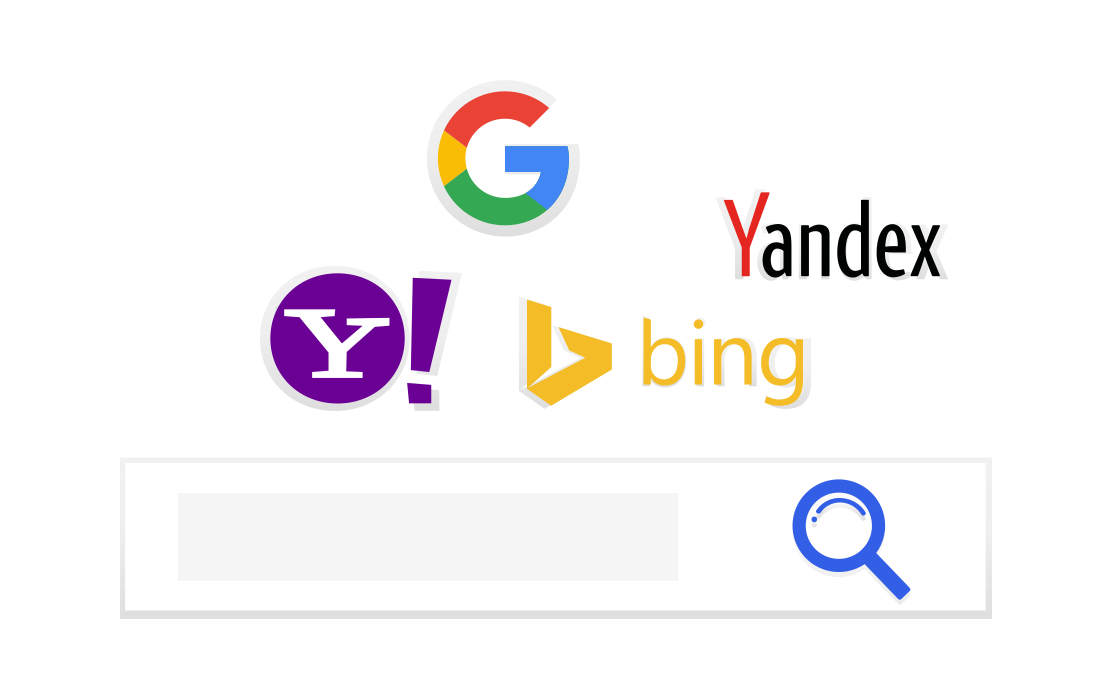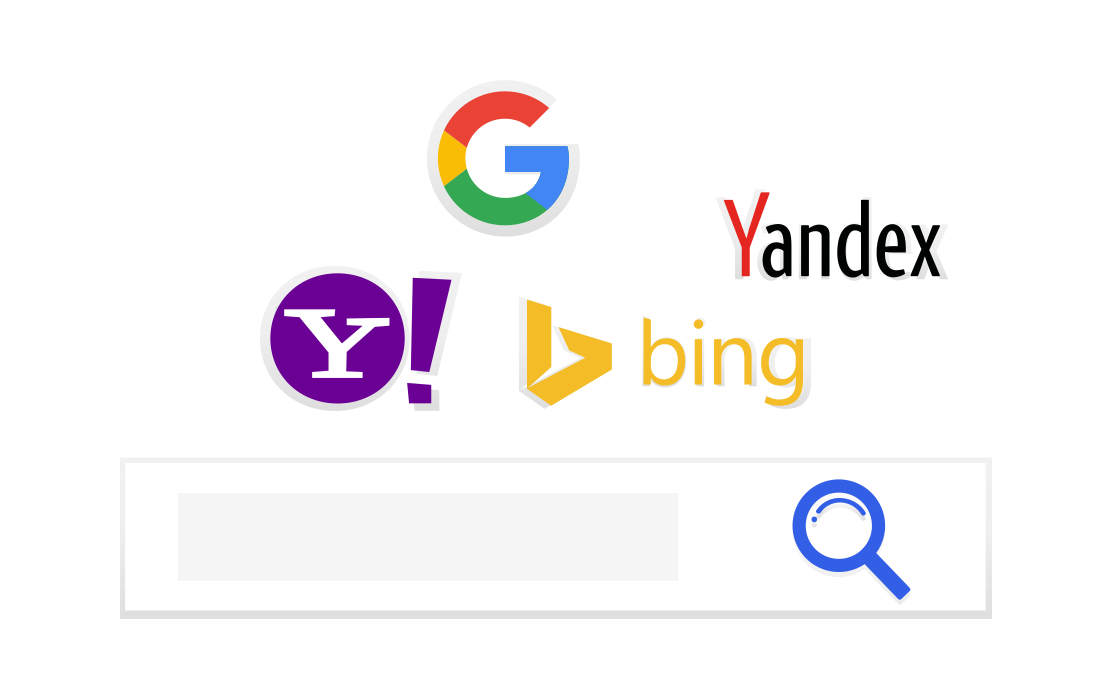 Why Choose
Digital Sage?
Our website maintenance service looks after your website as if it were our own. We carefully update and enhance it per your requirements and back it up daily. Our in-house experts ensure a secure and malware-free website with regular monitoring and security updates that guarantee optimal performance.
But we don't stop there. Our website maintenance services in Brunei include design changes and search engine optimisation, allowing you to access a comprehensive, cost-effective package that can make your website rank better in search engines and get more traffic. You can even leave social media management to us to prevent hackers and unwanted content.
Talk To
Us!
Learn more about our website maintenance services in Brunei by booking a consultation.
Flexible

Packages Available

You can count on us to keep your site up to date, safe and secure, and Google friendly.
Basic Maintenance
All our WP Services
Visual Validator WordPress updates

90 days of off-site backups

Daily security scans and malware cleanup

Maintenance dashboard
Unlimited Content Edits
We manage the whole WP Site
Visual Validator WordPress updates

90 days of off-site backups

Daily security scans and malware cleanup

Maintenance dashboard

Unlimited content edits

Help desk

Support ticket dashboard

24/7 team of WordPress experts