Performance Marketing|Website Development|Digital Marketing|Branding & Creative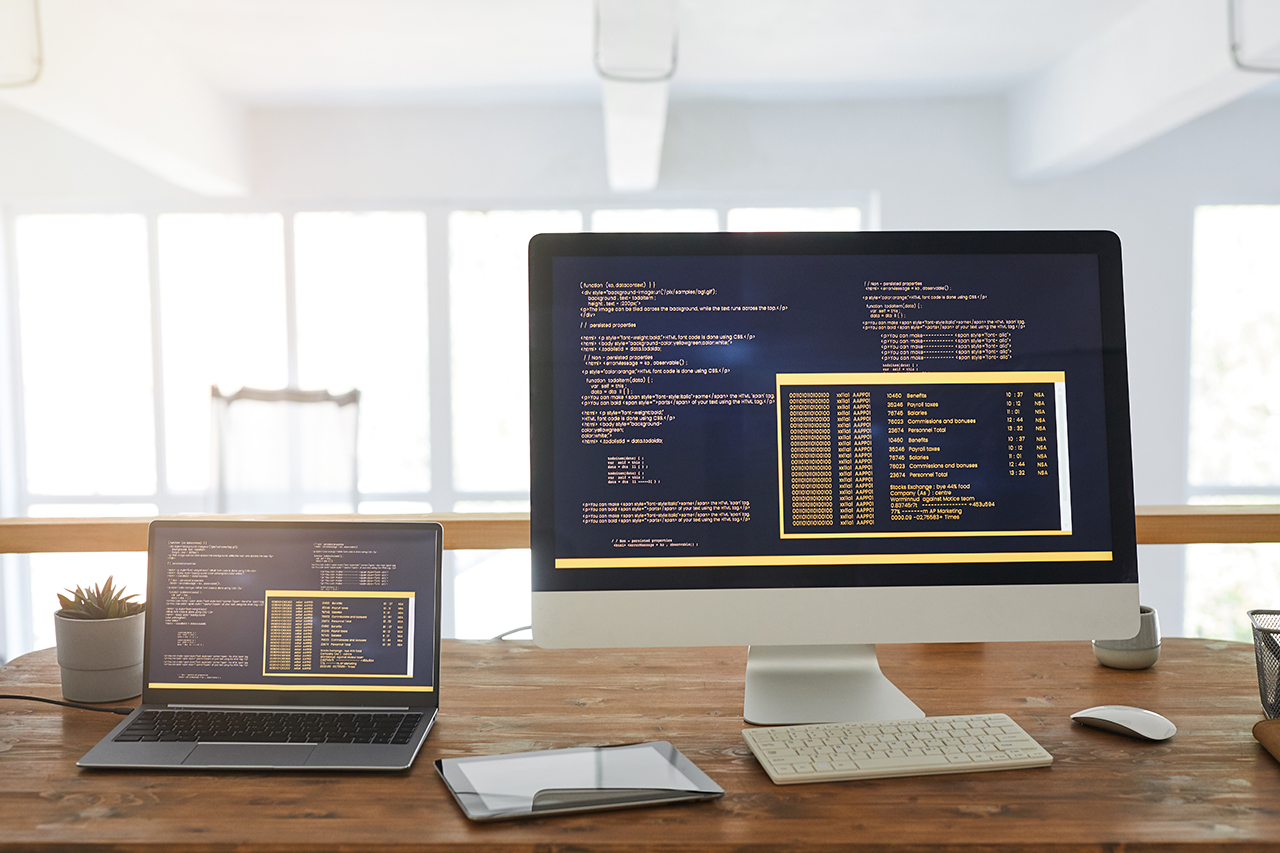 Some of our awesome work we've spent time crafting.
Shoe Mo Brunei
Digital Marketing Package
Shoe Mo Brunei
Social Media Designs
Cucur Factory
Branding + Website
Cucur Factory
Social Media Design
Our Growth Marketing Strategy Solutions

BRAND DESIGN AND STRATEGY
Create purposeful high impact brand that leaves lasting impressions.

SOCIAL MEDIA MARKETING
Build brand love through consistent engagement with your audience.

PERFORMANCE MARKETING
Grow your business by driving conversions with paid acquisition.

SEARCH ENGINE OPTIMIZATION
Increase the quality of your traffic for sustainable growth.

WEBSITE MAINTENANCE
Get tech support without a full time dedicated team and turnover.

WEB DEVELOPMENT
Establish credibility and trust with your consumers.

AUTOMATION
Using technology to help repetitive task and improve efficiency.

COPYWRITING
Have an authentic stories that connects with your audience.
"It's been a pleasure working with you and the team. This has been an eye-opening project and a big step for us in terms of bringing the firm upward and onward. I hope that we can continue to work together on this. Our team of lawyers have been thoroughly impressed with what has been done so far and we're all excited for the finished product."
FREE
DISCOVERY|STRATEGY|BRAINSTORM
session
Get into our preliminary call for 30 minutes with one of our performance marketing agency consultant, to see if we're a good fit. We only take clients we're confident to grow, because our fee is mainly based on your success.